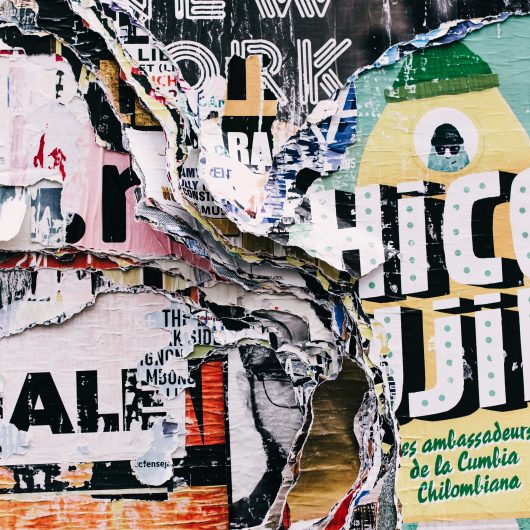 Design thinking is a non-linear process that teams use to understand users, challenge assumptions, redefine problems, and create innovative solutions to prototype and test.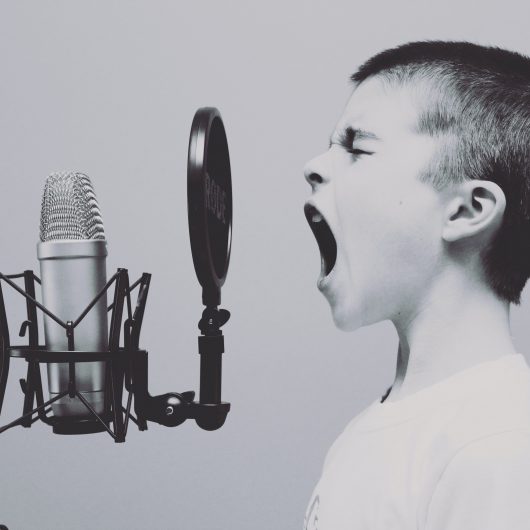 Join us on our bi-weekly journey through SEO, Tech & Branding with TechTalk: Your source for the latest tech trends & news!
3 Reasons the Best CEOs Can Be MIA
The best CEOs are on a "digital sabbatical" at least once a year. They don't let the business suffer and their employees benefit from it. See how you can do to.
Learn more