Lead generation
How to Capture and Keep Attention in a Noisy World
It's no secret that the digital age has ushered in an era of unprecedented noise. With so many competing voices vying for customers' attention, it can be difficult to capture and keep their attention for long.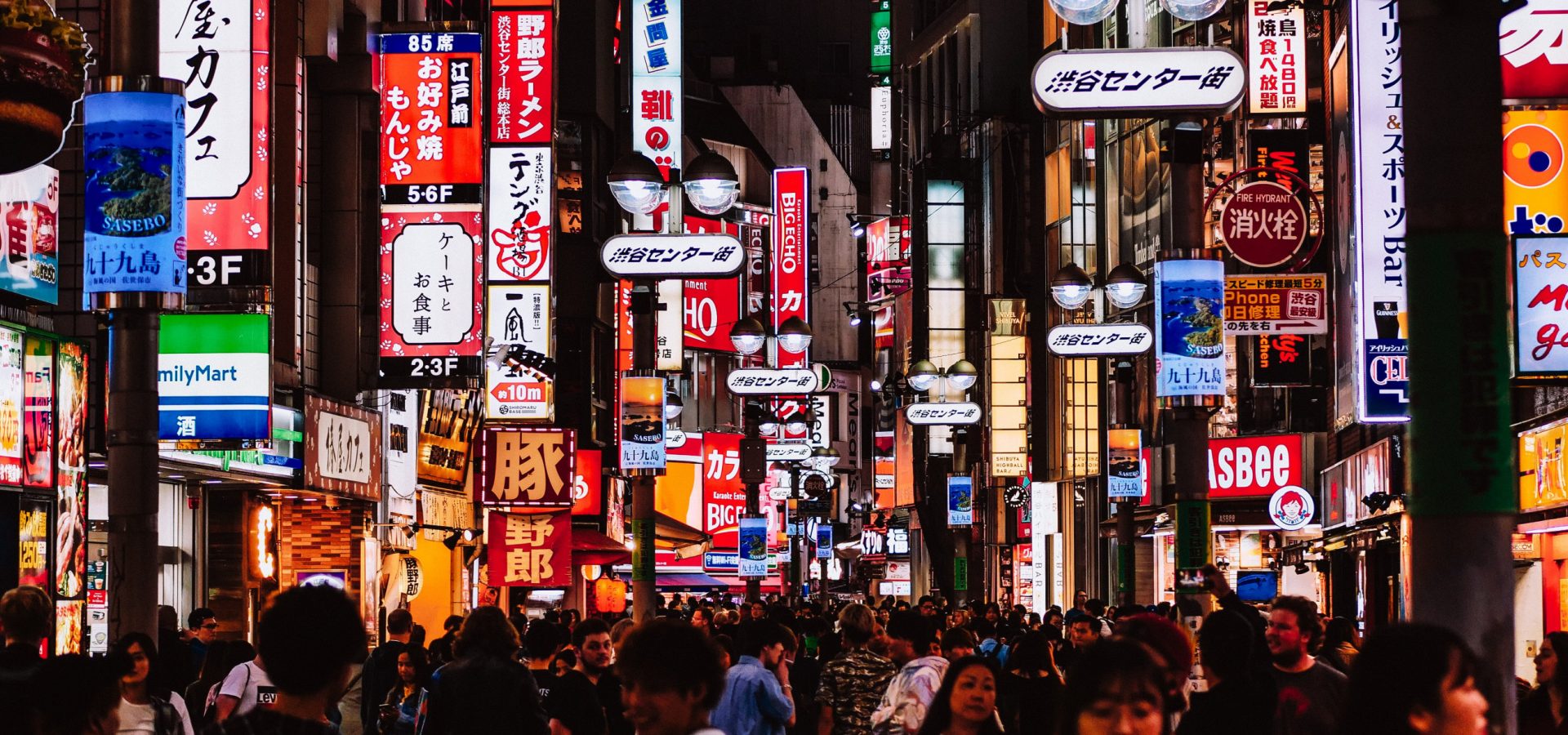 Methods for Capturing Attention
There are no hard and fast rules for capturing the attention of your audience, but there are a few tried-and-true tactics that have proven to work across various mediums:
Use Powerful Headlines
A headline is the most important part of any marketing campaign because it's what will determine whether or not your customer clicks on your ad, link, or article. You need to grab their attention immediately or they'll just keep scrolling down to get through all the noise and find something that catches their eye immediately. A good way to do this is through the use of keywords and questions, which is why titles like "How to get rich out of an NFT!" tend to work so well.

Give them Useful and Helpful Information
There's an old saying that goes "people don't care about your business until they know you care about them". In order to keep their attention, you need to give them information that is both useful and helpful. This is why infographics have become so popular in recent years. Customers will be much more likely to read a pretty infographic with a little nugget of truth than an ugly article with a major fact miss.
Make it Interactive
Today, people are constantly on the go and short of time to do anything more than read some headlines during their commutes or while in waiting rooms. This is why you need to make your content interactive. If they can get a little more from interacting with your content, then they'll be much more likely to keep reading. For example, you could have a quiz that's tied to a major event or a fun little game inside of an article about a trending topic.

Use Videos
Videos are becoming increasingly popular as a way to capture and keep attention. It's much easier for a customer to sit back and watch a quick video rather than read an article or stare at an ad that requires them to click through before they can get any information from it. Plus, videos give you the ability to include both visuals and audio, which makes it easier for people to create a stronger connection with your product

Explain It All to Me
While it may seem counterintuitive, the best way to get someone's attention is to tell them everything they need to know right from the beginning. Just like most customers don't like reading through articles or watching videos, they also don't like clicking through slideshows or ads to get any useful information. Therefore, you want to explain everything they need to know right from the beginning so that your customer doesn't have any questions and can be on their way easily and without friction.
Show Off Your Product
Don't be afraid to show your customers how good your products are. If you're selling something, then it's important that people know why they need it and what makes it better than the competition. Don't be afraid to throw in a few photos or videos of your product in action so that potential customers can see exactly why they should spend their money on it instead of someone else's.
Give them a Reason to Share
It's also important that you give your customers a reason to share your content with others. This can be as simple as putting "share this article with friends" at the end, as long as you're sure that doing so will drive business to your product or website. In addition, you can include a "share" button at the end of your content that will allow customers to easily share it on social media platforms like Facebook and Twitter without having to copy and paste links.
Create a Call to Action
In order for your customers to know what they should do next, you need to create a call to action. This is especially important on your website, where you want to direct people to specific pages, specific products, or even specific offers. A call of action also helps you track how many of the people who come to your site take that next step and purchase something or sign up for an email newsletter.
Make it Easy On Them
Finally, you want to make sure that your customers can interact with your content as easily as possible. If they're required to spend a lot of time registering or filling out forms before they can get any information, then they'll quickly lose interest and be on their way. On the other hand, if you give them something valuable without having to jump through any hoops, then they'll be more inclined to come back and check out your site for a second time in the near future.
Final Thoughts
In the end, it's important that you keep your customers' attention spans in mind when you're creating content for any of your marketing needs. While brand awareness is important, it's nothing compared to getting a customer to take a specific action. By creating interactive content and making sure they have all of the information they need going in, not only will you be able to keep their attention for longer, but you'll also see better results.
If you're looking to take your business to the next level, we at Digital Leap can help. Our team of experts provides a suite of services that will get you the attention you deserve online. Whether it's through our cutting-edge SEO and SEA strategies, or by creating a website and branding that stands out from the competition, we can help your business leap ahead of the pack. Contact us today to learn more about how we can help you achieve digital success.