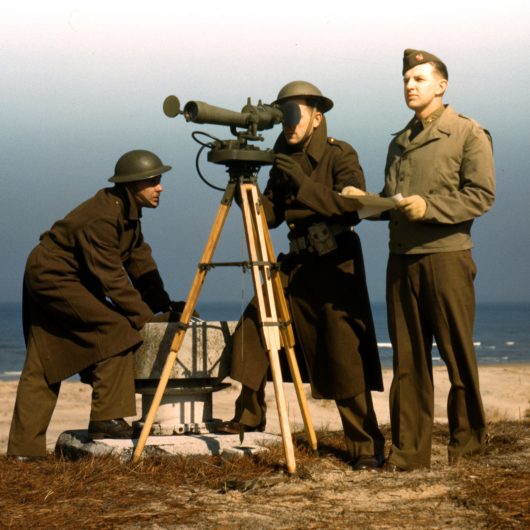 In this post, we'll examine some of the best LinkedIn lead-generating tactics that will save you time and produce more qualified leads for your business.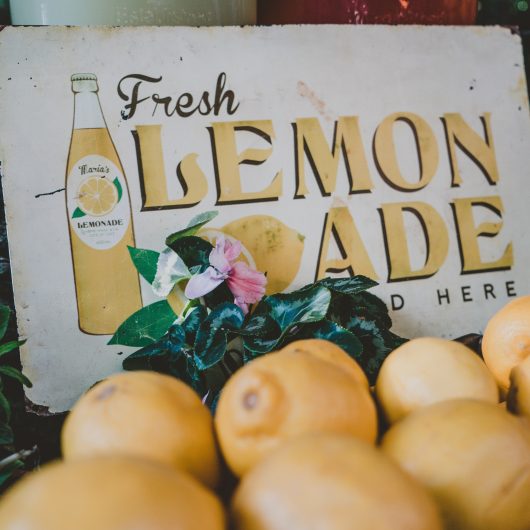 Join us on our bi-weekly journey through SEO, Tech & Branding with TechTalk: Your source for the latest tech trends & news!
Transform your Business Through A 6-Step Design Thinking Process
Design thinking is a non-linear process that teams use to understand users, challenge assumptions, redefine problems, and create innovative solutions to prototype and test.
Learn more