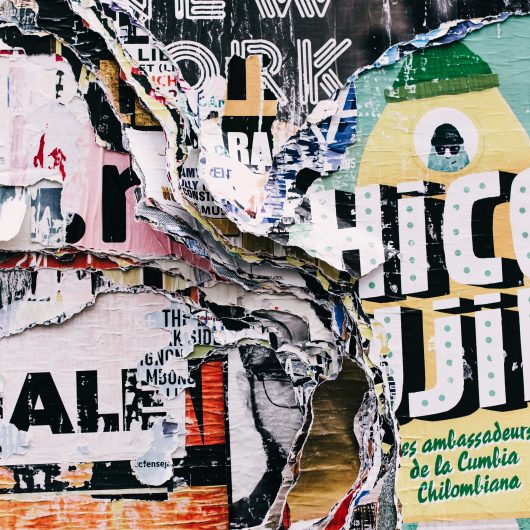 Design thinking is a non-linear process that teams use to understand users, challenge assumptions, redefine problems, and create innovative solutions to prototype and test.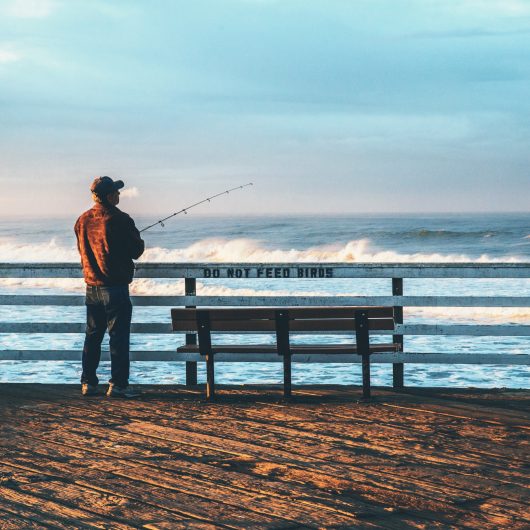 Lead generation has become an essential aspect of any successful business in today's digital age. Companies must adapt their lead generation strategies to remain competitive in their respective industries.
How to use brand archetypes to finish off your brand strategy
There are 12 pre-defined brand archetypes, when used properly, they better reflect the brand and match the personality type with your different customer persona.
Learn more