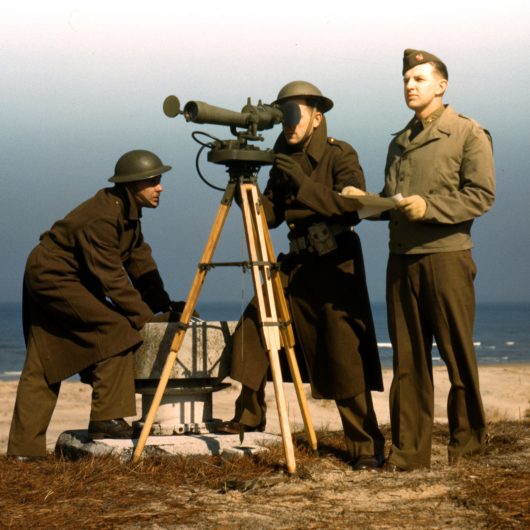 In this post, we'll examine some of the best LinkedIn lead-generating tactics that will save you time and produce more qualified leads for your business.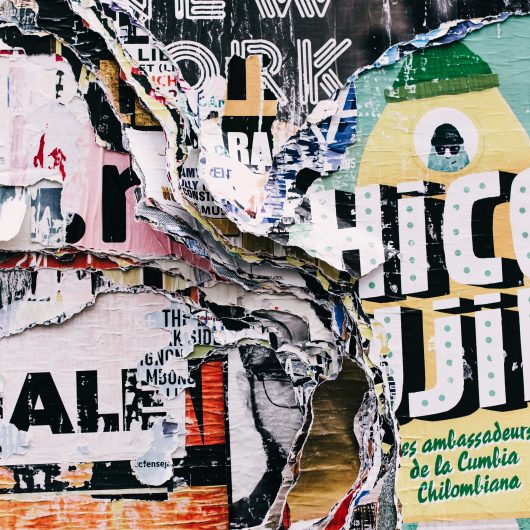 Design thinking is a non-linear process that teams use to understand users, challenge assumptions, redefine problems, and create innovative solutions to prototype and test.
Lead Generation 101: Common Mistakes and Tips to Succeed
Lead generation has become an essential aspect of any successful business in today's digital age. Companies must adapt their lead generation strategies to remain competitive in their respective industries.
Learn more